Who Are We?
At Gatton Vet Surgery, we provide modern, professional and affordable health care for your pets. We aim to make your pet feel at ease in our clinic with a caring and gentle approach to treatment and consultations. With fully equipped examination rooms, diagnostic machines and pharmaceutical stores within our veterinary surgery, we provide comprehensive, on-the-spot assistance for all your pet health and medical needs in Gatton. Our highly qualified and dedicated Vets include Dr Jillian, Dr Maddy and Dr Lindsay, and they have extensive knowledge and experiences in animal medicine, surgery including orthopaedics, geriatric care, dental care, parasite treatments, and more. Our animal health care team are passionate about providing the best care for your pet and will offer education and advice to ensure your pet has the longest, happiest and healthiest life possible. As well as providing Veterinary care to your beloved pets, we also stock a range of pet food and pet products including parasite preventatives. We welcome you to bring your pet to meet our team at anytime.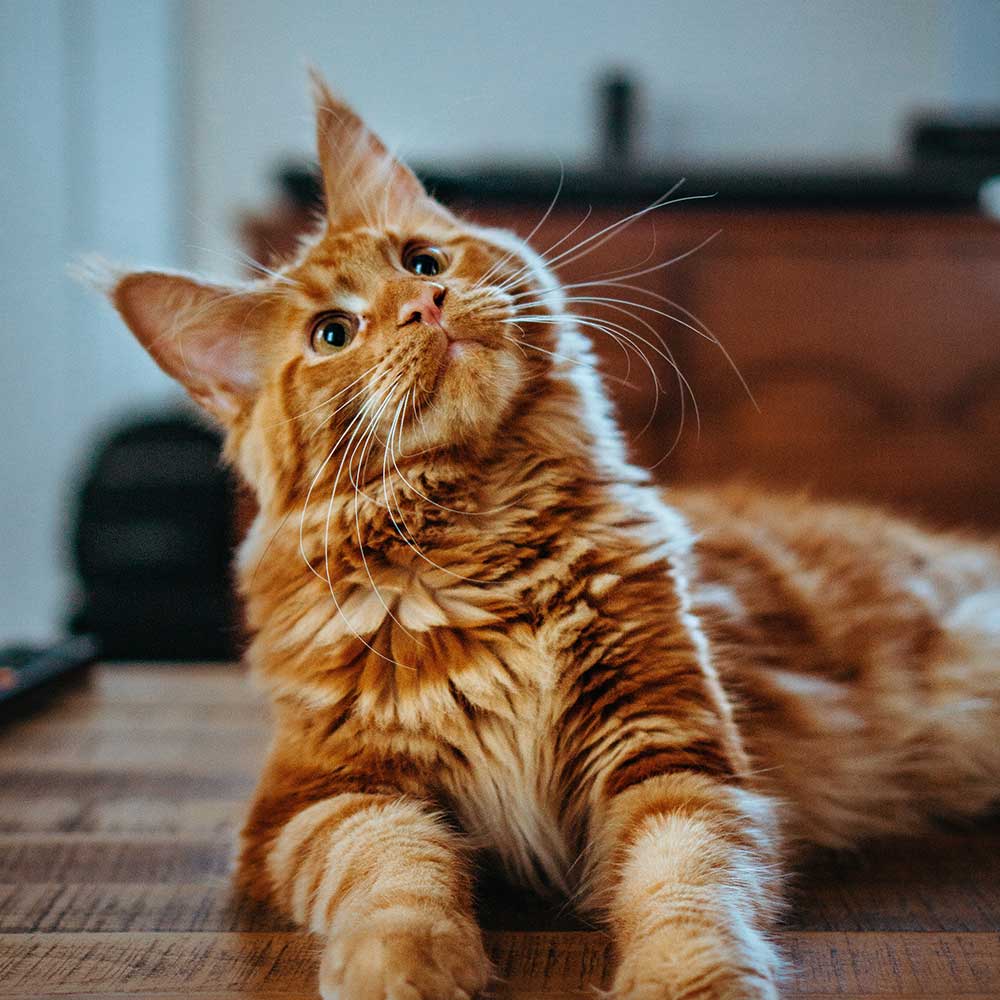 Our Services
Have a read through our
popular services
Our skilled veterinary team is here for you.
Membership includes
CONSULTATIONS
Unlimited In-Clinic Consultations
24/7 online access to Vets via VetChat
10% off Professional Services
PREVENTATIVE
$250 OFF a Dental Procedure
Preventative Health Care Screening

(includes blood and urin6 test)
10% off Parasite & Heartworm Control
SERVICES
10% off Food and Merchandise
Our pet advice helps you keep your pet happy and healthy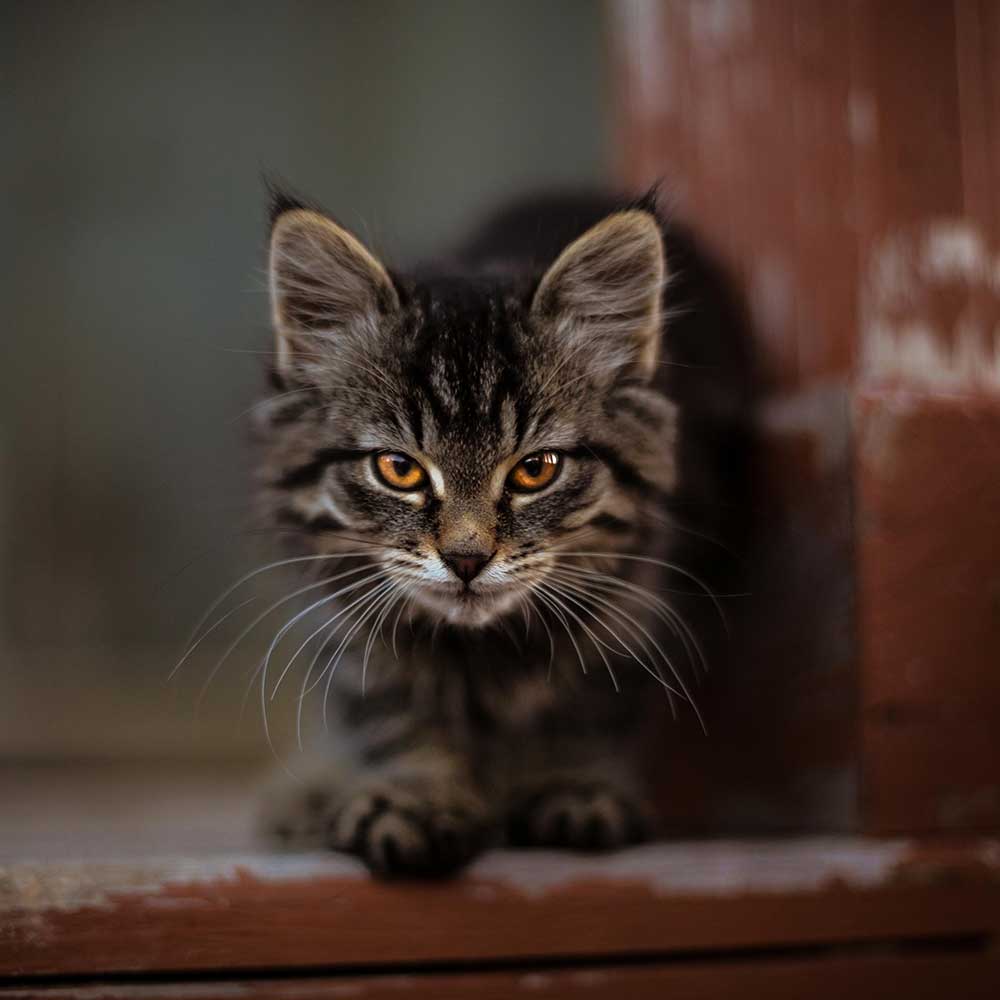 Angela D.

The vets and nurses here are the nicest veterinary staff I've met. They make you feel at ease and comfortable and not pressured to hand over your whole bank account to care for your pet. They took care of my dog and my cat and ensured that I knew all the after care procedures once leaving. I leave with a smile on my face every time I visit and would recommend these ladies to everyone. 😊
Estrella M.

Well priced vet with lovely staff that have a lot of patience to answer any and all questions. While I was there I noticed an older lady come in without her pet and all the staff knew both the lady and her pet by name and were happy to stop and talk to her about whatever she had going on. Lovely vet, will definitely be going back.
Ingred I.

The staff are always kind and you can tell they love all the animals. The vets are very good and explain every procedure and pros and cons. Very happy…have been with Gatton Vet Surgery approx 12yrs…we moved to Tasmania for 2yrs then came back to them..
BOOK YOUR APPOINTMENT ONLINE
Save time on the phone and book your pet's appointment when it suits you. Its never been easier and the booking system is updated in real-time so you know exactly what times are available.