Who Are We?
We pride ourselves on providing you with quality veterinary services.
At Gatton Vet Surgery, we provide modern, professional and affordable health care for your pets. We aim to make your pet feel at ease in our clinic with a caring and gentle approach to treatment and consultations. With fully equipped examination rooms, diagnostic machines and pharmaceutical stores within our veterinary surgery, we provide comprehensive, on-the-spot assistance for all your pet health and medical needs in Gatton. Our highly qualified and dedicated Vets include Dr Megan Bartlett, Dr Maddy Taylor and Dr Nate Maisel, and they have extensive knowledge and experiences in animal medicine, surgery including orthopaedics, geriatric care, dental care, parasite treatments, and more. Our animal health care team are passionate about providing the best care for your pet and will offer education and advice to ensure your pet has the longest, happiest and healthiest life possible.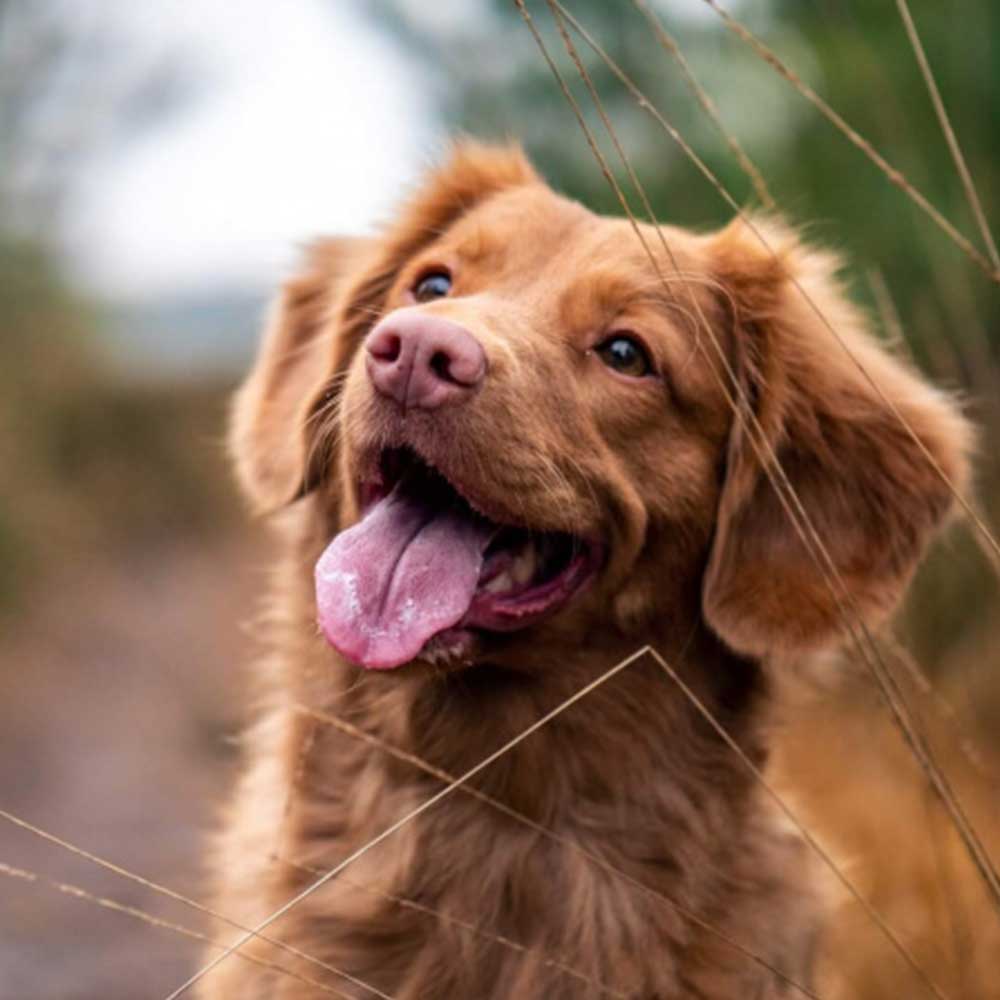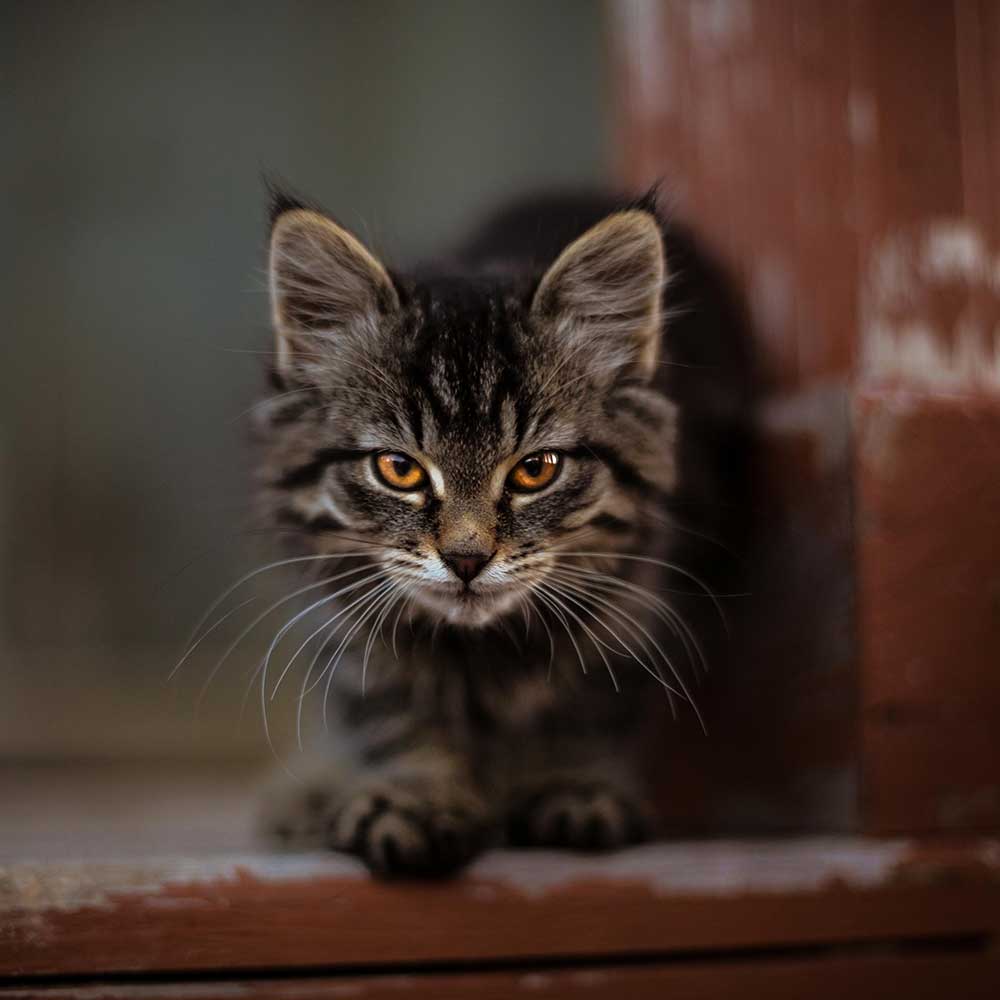 MEET THE TEAM
Our dedicated team is always here for your pets.
At our Veterinary Clinic, you'll be fully supported with sound advice first and foremost. We know that helping our clients starts with providing a good understanding of health care issues and treatment options. With good advice and professional recommendations, you'll be well equipped to make the best ongoing health care decisions for your pet.